Litrature-ଗର୍ବ ଭାଙ୍ଗିଦେଲେ ଜଳପରୀ
:: Search On Our Site ::
2017 Latest Odia Movie Songs
2017 Latest Odia HD Videos
Raju awara mp3 (2012)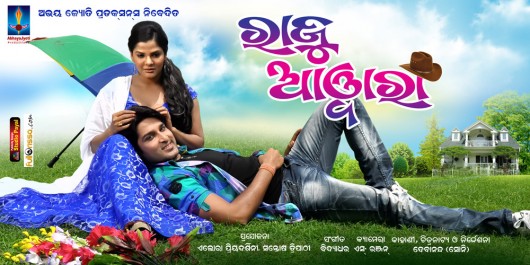 Oriya Movie – Raju Awara
Banner – Abhay Jyoti
Release Date – March 2
Shooting Locations – Cuttack, Bhubaneswar
Director – Debanand Nayak
Star Cast – Akash, Arpita Mukherjee, Anup Saha, Namrata Das and Bijay Mohanty
"Raju awara" all video
Story of "Raju awara"
Raju Awara starring Akash and Arpita Mukherjee is a story about love and relationship between a normal boy and a blind girl. This film is inspired from a hindi film 'Sunayana' of Naseeruddin Shah and Rameswari. The film bears a message about impact of urban life style on the innocence of genuine people. In this movie, Arpita plays the role of blind girl Ragini with whom Akash (Raju) falls in love and tries to give her his vision power again through an operation.
Latest Updates