Travel-Jagannath temple of puri
:: Search On Our Site ::
2017 Latest Odia Movie Songs
2017 Latest Odia HD Videos
I Love You (2005)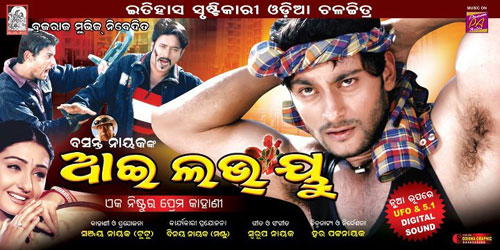 I Love You is a 2005 Oriya film directed by Hara Patnaik and it is a remake of telugu super hit movie Nuvvu Vastavani. The story revolves round the affair of the two teenagers without actually meeting each other. It is the gifted voice of the boy that makes the girl fall in love with him. But when she meets him later, coincidences cause hate in her for the singer. And finally, it is the magic of music that unites them.
Latest Updates
Download VidMate